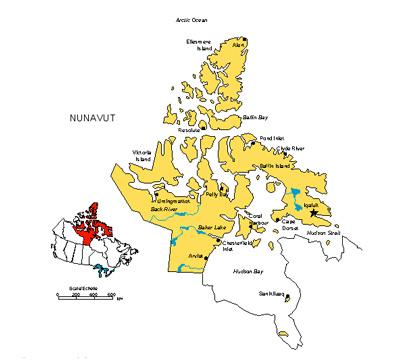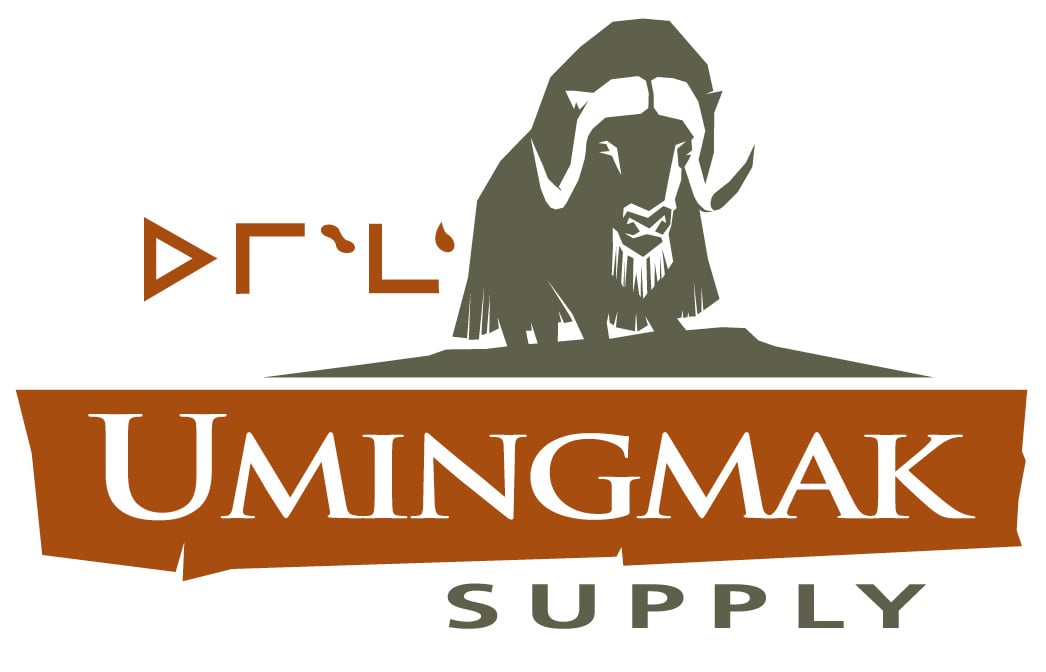 Umingmak Supply is a division of Baker Lake Contracting & Supplies.
Umingmak Supply has been providing our valued customers in Northern Canada with quality goods and services for over 30 years.
Our Umingmak Winnipeg Distribution Centre, handles project sales, bulk orders, crating and packaging and freight-forwarding. Our warehouse and yard, located in the Fort Garry Industrial Park in South Winnipeg is easily accessible from all corners of the city. In this location, we maintain a limited inventory and we specialize in sourcing, quoting, distributing, marshalling and packaging and shipping. We have a proven track record serving the Nunavut regions of Baffin, Kivalliq and Kitikmeot. Our staff members are qualified to handle special packaging such as dangerous goods processing for ground, air or marine transport.
For questions, quotes or for more information, please contact us. Click to Edit. Engage Your Visitors
Visitors to your website are looking to learn about what your company offers, so be sure to provide the information they need. Let customers know you're the right fit. Click to edit. Fun Image Title
Add a brief description here or some details about the product or service that the customer can relate to. Visitors respond positively to images, and are more likely to interact with a website that has a good balance of informative pictures. Great for Announcements!
Click to edit. Here's a spot for you to share a special message such as a promotion or announcement like a new product launch. Use this area as the opportunity to turn your visitors into customers. "Click to edit. Insert a customer recommendation, a client thank you note, or a quote you find inspirational to your business. Show visitors you are a reliable company, and add a little personality to your website."
Customer Name