Still supplying goods and services to Nunavut after 35 years!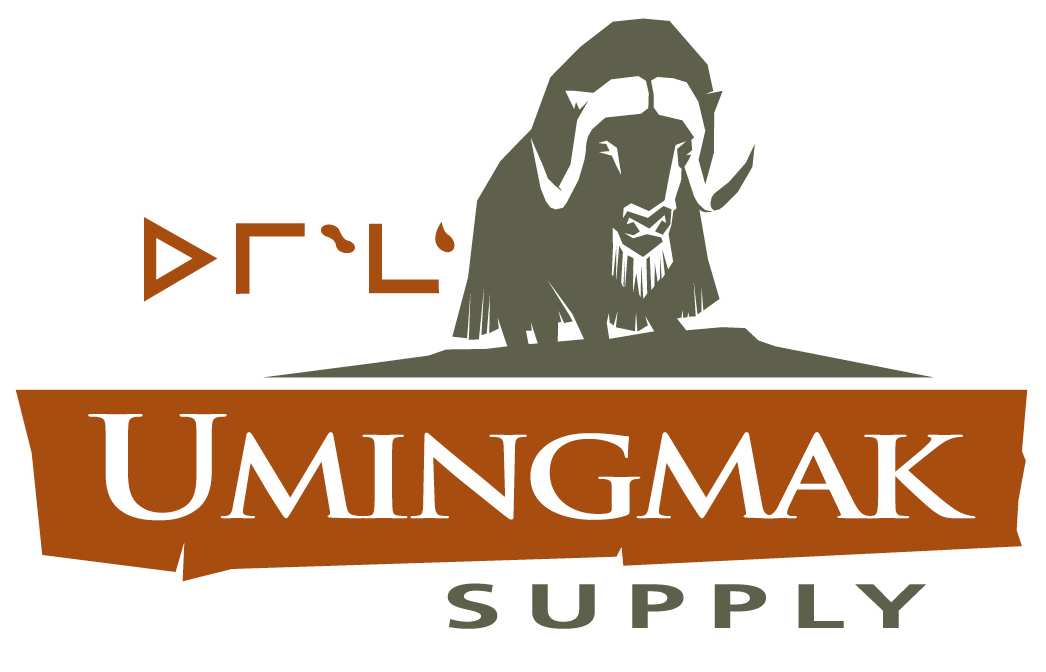 Umingmak Supply is a division of Baker Lake Contracting & Supplies.
Umingmak Supply has been providing our valued customers in Northern Canada with quality goods and services for over 35 years.
With locations in Baker Lake and Winnipeg, we can supply a full range of building supplies, hardware, dry goods, sporting goods, household goods, tools, office supplies to all communities in Nunavut. We will gladly source and ship special order products.
Visiting or doing business in Baker Lake, BLCS provides a full services of services such as accomodations, rentals, repair, maintenance, cconstruction, and material supply. Please call 1-867-793-2831 or visit blcs.ca for more information.
Our Umingmak Winnipeg Sales and Distribution Centre, handles project sales, bulk orders, crating and packaging and freight-forwarding. Our warehouse and yard, located in the Fort Garry Industrial Park in South Winnipeg is easily accessible from all corners of the city. In this location, we maintain a limited inventory and we specialize in sourcing, quoting, distributing, marshalling and packaging and shipping. We have a proven track record serving the Nunavut regions of Baffin, Kivalliq and Kitikmeot. Our staff are qualified to handle special packaging and documentation such as dangerous goods for air and ground transport.
Umingmak Supply is a division of Baker Lake Contracting & Supplies Ltd.
Baker Lake Contracting & Supplies (BLCS)
Head Office
Box 240, Baker Lake, Nunavut X0C 0A0
Phone 867-793-2831
Fax: 867-793-2577
E-Mail:
info@blcs.ca
Umingmak Supply
Administration, Sales Office &
Distribution Centre

Unit 7 - 125 Fennell Street
Winnipeg , Manitoba R3T 0M6
Phone:
Warehouse Manager 204-391-6106
Shipping & Receiving: 204-391-6106
Fax: 204-663-7896

E-Mail:
info@umingmak.com